Our team delivers top-tier IT talent to help your company succeed.
The Best Team for Your Programming Needs
We understand the importance of having the right team to support your programming needs. That's why we offer you a pool of talented and experienced programmers dedicated to delivering the best results for your project.
Outsource Services Solutions
We provide professional IT engineers and offer IT maintenance, database maintenance, and preventive maintenance services that can help businesses and organizations keep their technology systems running smoothly. These services can include software updates, security management, data backup, and system performance monitoring. Companies can use these services to ensure that their technology is up-to-date and functioning correctly.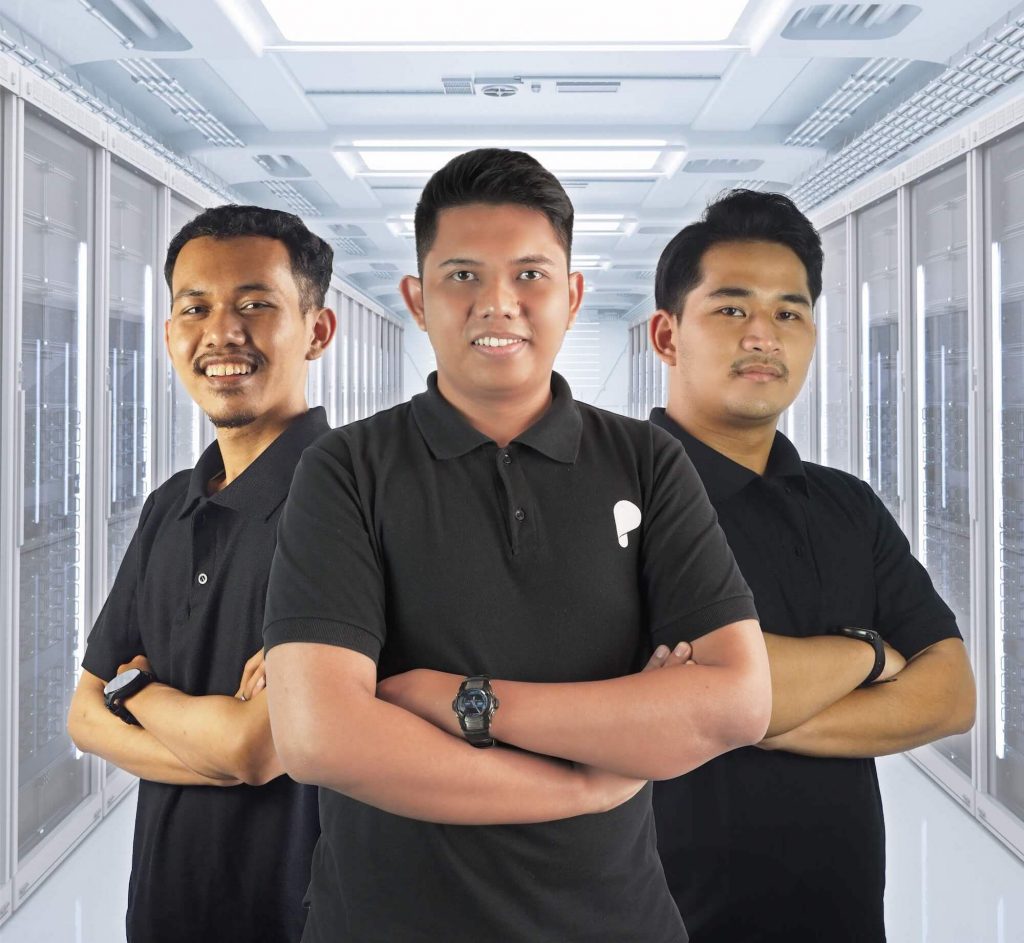 Our company is committed to providing a highly skilled workforce to meet the needs of short-term development projects. We strive to deliver the best quality personnel in the shortest time possible, ensuring that your project is completed efficiently and effectively.
Outsource Services Case Study
We are just one click away.
Leave us a message, and we'll contact you soon!