Single device for team connectivity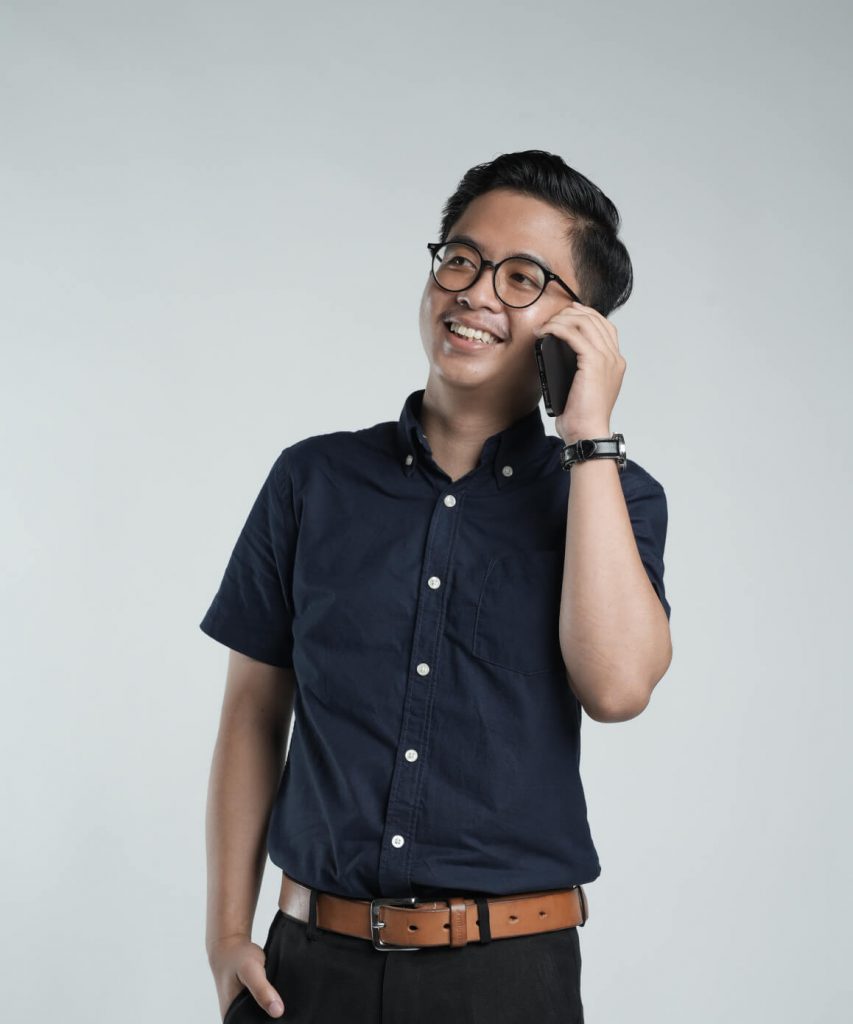 Stay Connected with Your Team
Equipping your team with mobile devices enables them to work remotely and remain connected with the office around the clock. With the implementation of Enterprise Mobility, your business can significantly enhance team productivity, minimize operational costs, and provide better customer service.
Samsung offers a range of B2B (business-to-business) products designed to meet the needs of businesses and organizations. Some of the key Samsung products for B2B include: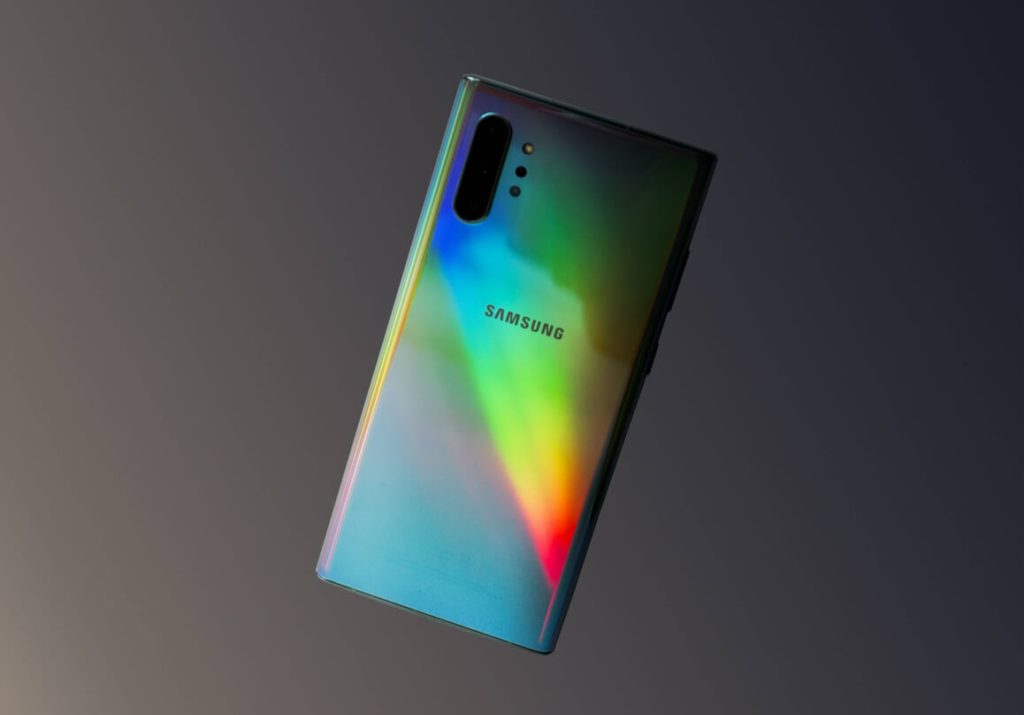 Enterprise Mobility Case Study
We are just one click away.
Leave us a message, and we'll contact you soon!