Receive solutions as quickly as the world generates information.
Use Data to Grow Your Company
The data streaming through your organization holds a distinct narrative that is always evolving. Utilizing our all-inclusive, cloud-native platform based on open-source technology allows you to comprehend current events, anticipate change effortlessly, and steer your own progress.
A suite of tools for data mining, machine learning, and predictive modeling.
A data visualization and exploration tool that helps users identify trends and insights.
A toolset for data integration, data quality, and data governance.
A set of solutions for risk analysis, risk modeling, and risk management.
SAS Customer Intelligence
A suite of tools for customer analytics, marketing automation, and customer experience management.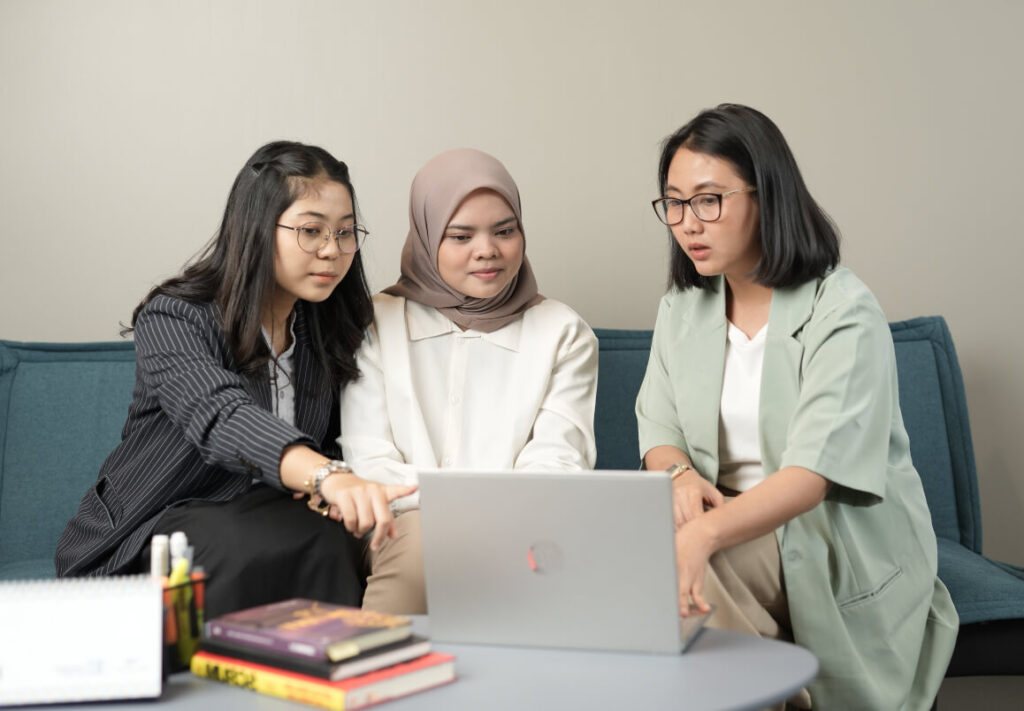 SAS Fraud and Security Intelligence
A set of solutions for fraud detection, cybersecurity, and compliance monitoring.
SAS Supply Chain Intelligence
A set of tools for supply chain optimization, inventory management, and demand forecasting.
Analytics Solution Case Study
We are just one click away.
Leave us a message, and we'll contact you soon!