Mitra Mandiri Informatika has been a trusted provider of essential information technology solutions to corporate clients.
Mitra Mandiri Informatika has assisted its corporate clients with essential information technology solutions, meeting the requirements of fast-growing and technology-driven businesses.
We specialize in electronic procurement, cyber security, IT infrastructure, software, analytics, and cloud. With our extensive experience and expertise, we can help your business solve its IT problems through exceptional partnerships.
Mitra Mandiri Informatika was established in December 1992 in Jakarta, primarily focusing on programming services.
1992
In 1996 Mitra Mandiri Informatika formed a partnership with IBM.
1996
Mitra Mandiri Informatika started developing electronic procurement software in 2002.
2002
"Promise" has been registered as a copyright and trademark of MMI since 2007, registered in HAKI.
2007
In 2022 Mitra Mandiri Informatika became IBM Platinum Business Partner.
2022
Worldwide partner of choice in IT solution provider by understanding customer's Needs & Wants and Delighting customers by delivering our best Quality services.
Meet Our Board of Director
Sales & Marketing General Manager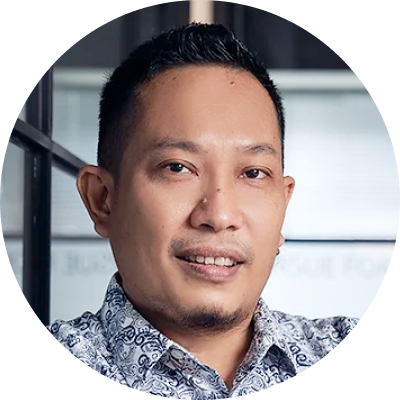 General Manager Product and Delivery
General Manager Product and Services